Home » Health » Gordonstoun: The Scottish school that educated a king
Gordonstoun: The Scottish school that educated a king
By Amanda Caroline • September 12, 2022 • 19
---
When Queen Elizabeth II and the Duke of Edinburgh went to watch the future King Charles III performing at Gordonstoun, their seats were reserved with pieces of paper which simply said "Mum" and "Dad".
His education at the independent boarding school, in Moray, was a significant departure from the royal norm.
He was the first Prince of Wales to be educated at a school rather than by private tutors. And his accession to the throne makes Gordonstoun the first senior school to educate a British monarch.
The school was founded in 1934 by a German Jewish educationist, Kurt Hahn, after he fled the Nazis. His vision was to create well-rounded citizens of the world, with a focus on life skills and service as much as academic achievement.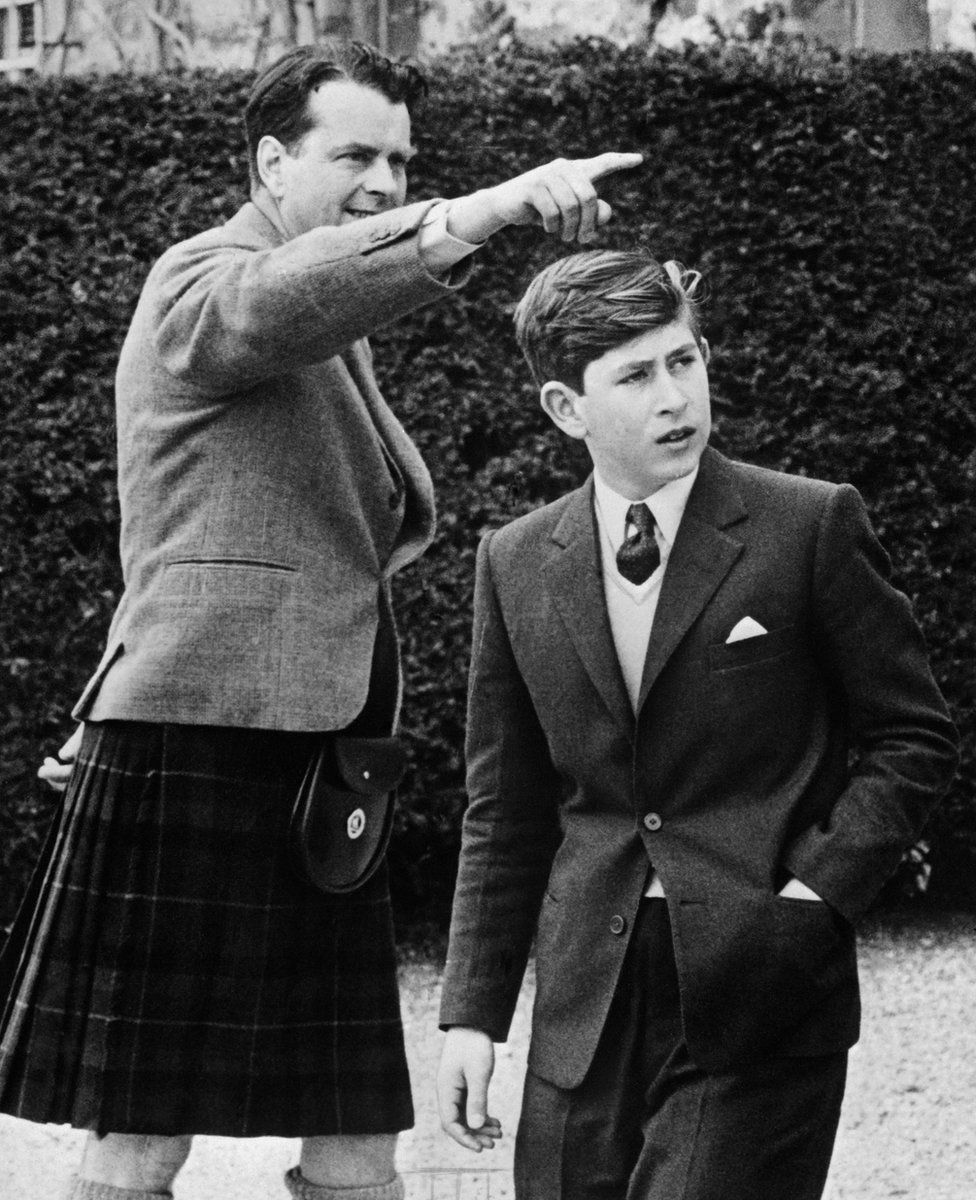 The young prince joined at the age of 13.
On his first day, on 1 May 1962, the then Prince Charles was flown to RAF Lossiemouth in a plane piloted by his father Prince Philip, who was one of Gordonstoun's first pupils. He was then driven about half a mile to the school.
Over the next five years he studied the school's broad curriculum and took part in a range of activities away from the classroom. These includes sailing, being a member of HM's Coastguard unit, taking lead roles in drama productions, singing in the school choir, and playing trumpet and cello.
His performance as the king in a school production of William Shakespeare's Macbeth, in 1965, received critical acclaim, with newspapers using a striking image of him on their front pages.
The Queen and Duke of Edinburgh joined other parents to watch the final performance.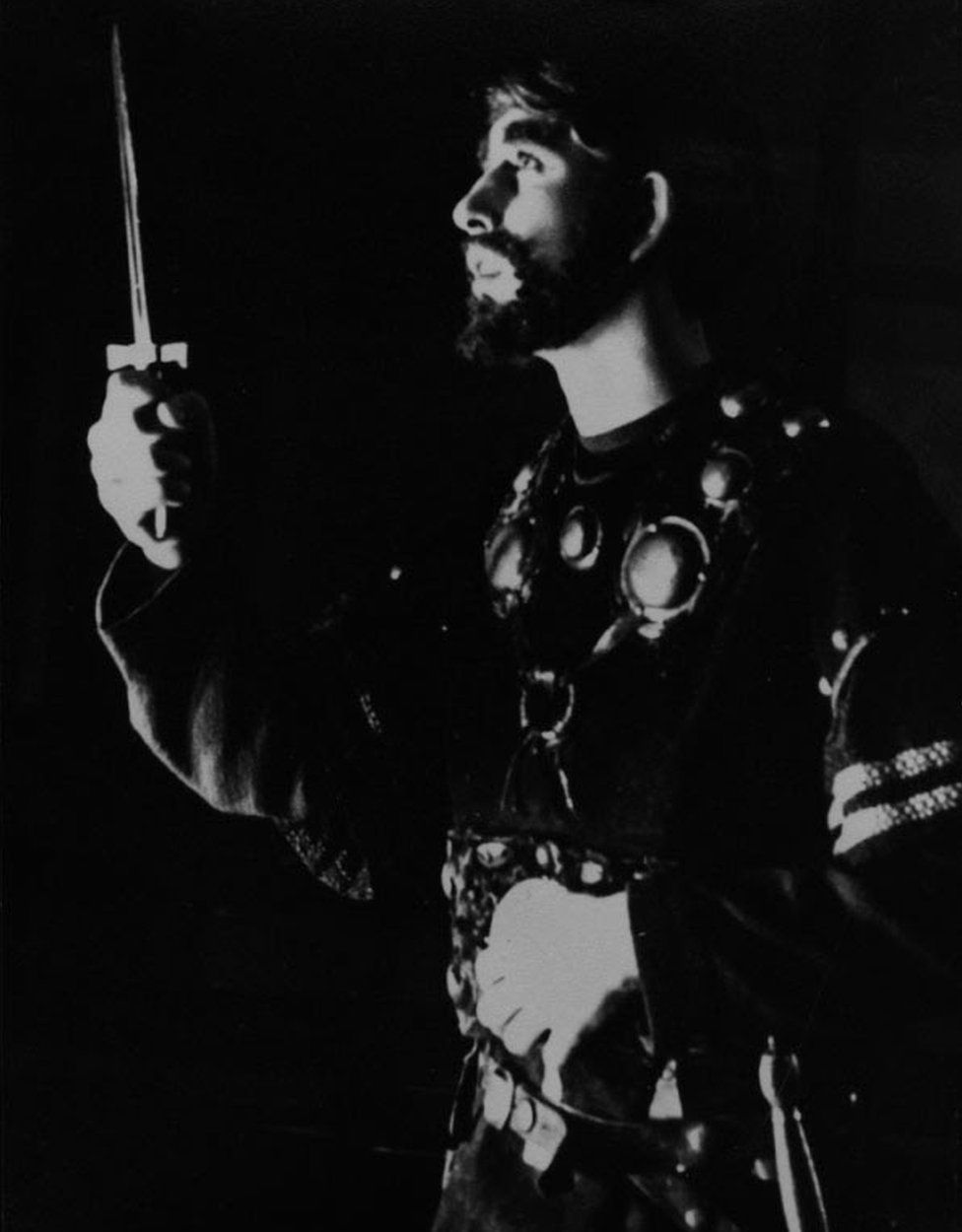 Other roles included the Duke of Exeter in Shakespeare's Henry V and the Pirate King in the school's 1967 production of the Gilbert and Sullivan operetta The Pirates of Penzance.
He was described as "the best actor in the school" by Donald McLachlan in the Sunday Telegraph.
He was a member of the Debating Society and was an accomplished potter. He also went on regular sailing and walking expeditions in the Highlands and in his final year was head boy.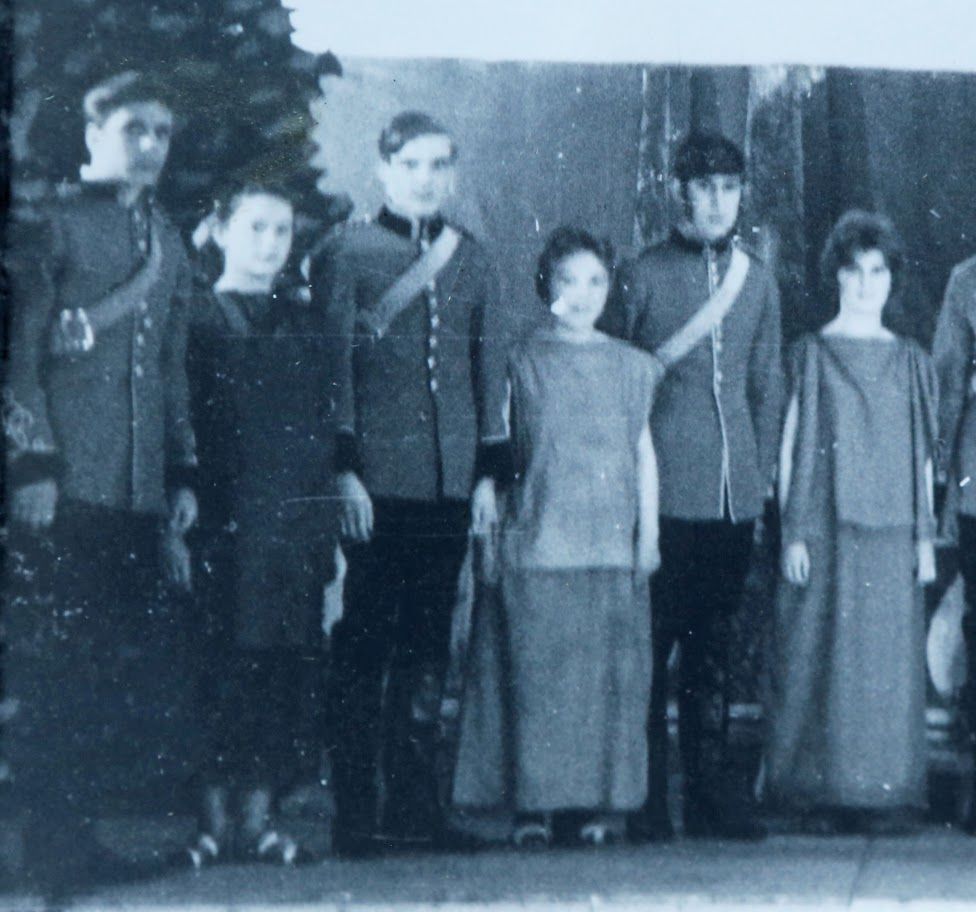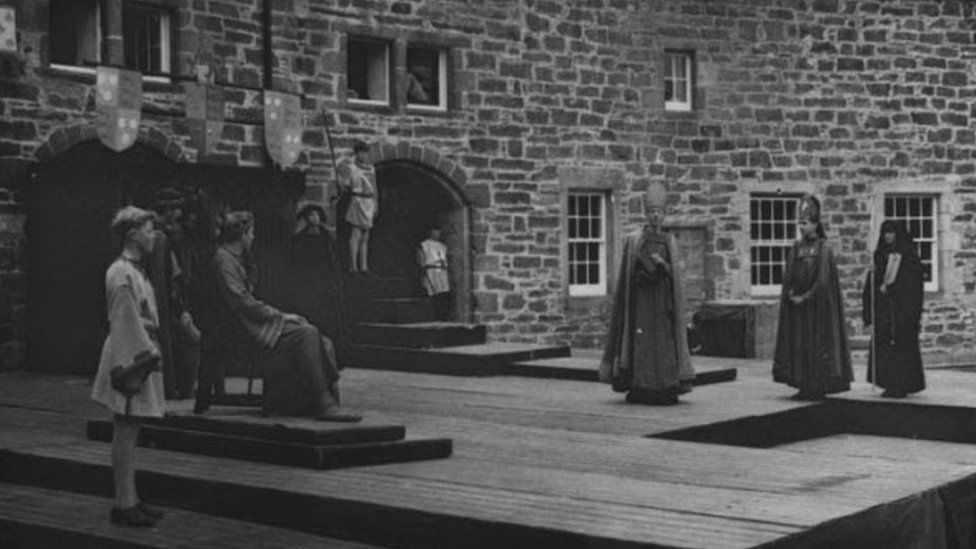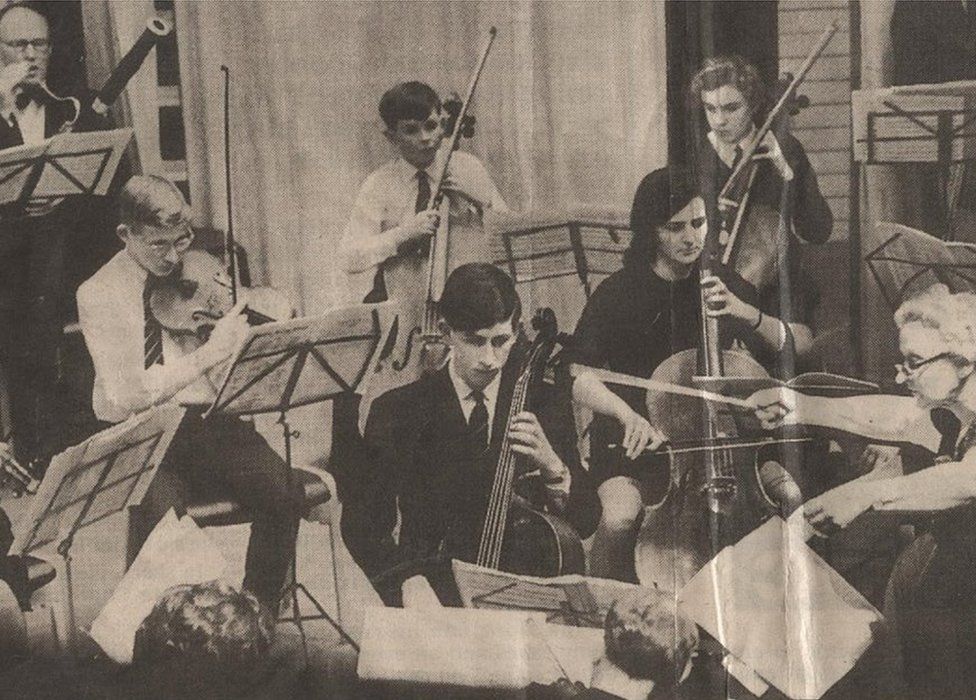 He left Gordonstoun in 1967 with five O-levels in English Language, English Literature, History, Latin and French and two A-levels in History and French.
He achieved above average results which secured him a place to study archaeology and anthropology at Cambridge University.
It was a surprise decision for a future king, who would have been expected to focus on specially-chosen subjects such as constitutional history.
There have been numerous reports that King Charles hated his time at Gordonstoun and that he struggled to cope in the tough environment.
However, he has often played this down. During a House of Lords speech in
https://soap2days.tv/blog/corgis-how-the-queen-fell-in-love-and-started-a-phenomenon/
https://dailybusinesspost.com/queen-elizabeth-ii-a-day-by-day-guide-from-now-to-the-funeral/
https://techplanet.today/post/repelis-ver-pelicula-vertigo-2022-online-en-chile-espanol-y-latino
https://techplanet.today/post/ver-pelis-plus-vertigo-online-pelicula-audio-latino-castellano-en-espanol
https://techplanet.today/post/cuevana-3-ver-vertigo-2022-pelicula-completa-subtitulada-en-espanol
https://zenodo.org/communities/vertigo-espana-hd/?page=1&size=20
https://zenodo.org/communities/vertigo-estreno/?page=1&size=20
https://zenodo.org/communities/vertigo-espana-hd-ver-pelicula-completa/?page=1&size=20
https://www.ukico-official.com/profile-1/seoteji87/profile
https://sway.office.com/GpdluyOTEmxW2nrt?ref=Link
https://sway.office.com/z5sNWUXCf1QPFb7u?ref=Link