Home » Politics » Queen's funeral guests: Who will - and who won't - attend
Queen's funeral guests: Who will - and who won't - attend
By Amanda Caroline • September 19, 2022 • 20
---
The Queen's funeral on Monday will be one of the biggest gatherings of royalty and politicians hosted in the UK for decades.
Invitations have gone out to an anticipated 500 heads of state and foreign dignitaries.
And of course there will be family, friends and courtiers in the congregation too.
The guest list has not been confirmed but here's what we know so far about who is expected to attend, who is likely to be on the list - and who is not definitely not coming.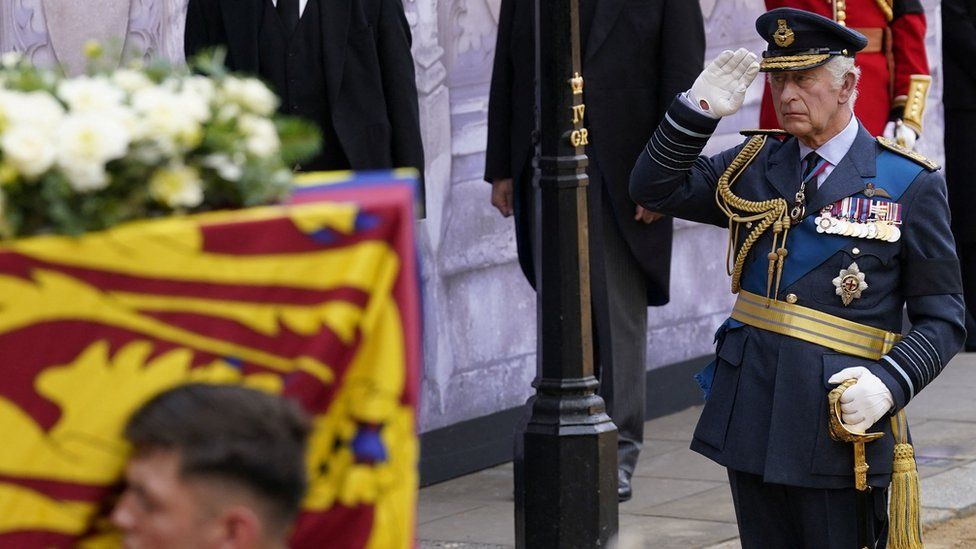 King Charles, accompanied by Camilla, the Queen Consort. Also in attendance will be the Queen's other three children, Princess Anne, Prince Andrew and Prince Edward, as well as their spouses - including Sarah Ferguson, Andrew's ex-wife.
The Queen's grandchildren - including Princes William and Harry, Princesses Beatrice and Eugenie, Zara Tindall, Peter Phillips, Lady Louise Windsor and James, Viscount Severn - are expected too, along with their husbands and wives. It is not yet clear how many of the Queen's 12 great-grandchildren will be there, though it has been confirmed that Prince George and Princess Charlotte will attend.
Among the others expected are Earl Spencer, Princess Diana's brother, the late Queen's godson and William and Harry's uncle; Prince and Princess Michael of Kent; and the Duke and Duchess of Kent.
Friends and employees of the Queen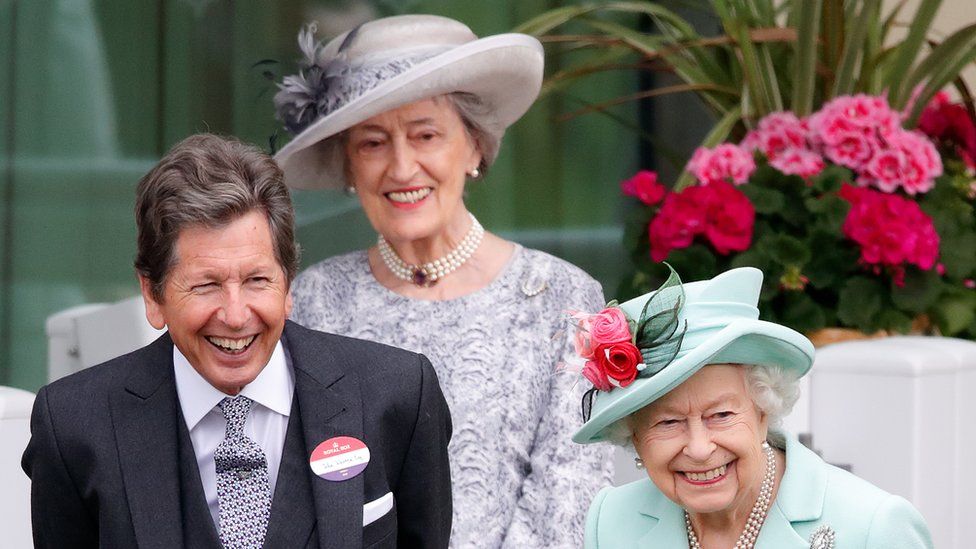 High up any list of invitations will surely be the ladies-in-waiting who for decades were by the Queen's side.
These include Lady Susan Hussey, who began working for the Queen in 1960 and is Prince William's godmother. She accompanied the Queen to the funeral of Prince Philip in 2021. Another is Dame Mary Morrison, who returned to the Queen's side as soon as she could after breaking an ankle in 2018 at the age of 81.
There is also Angela Kelly, the Liverpool-born daughter of a docker who served as the late Queen's personal assistant and senior dresser for 30 years and was said to be a close confidante.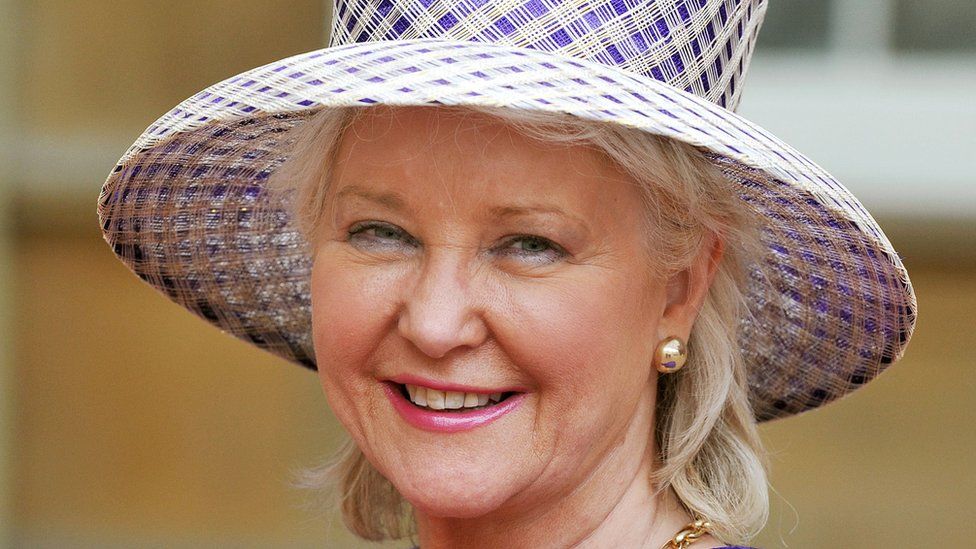 Another adviser and friend is John Warren, who was the Queen's racing manager. Cameras caught them celebrating together in the Royal box at Ascot when her horse Estimate won the Gold Cup in 2013.
Sir Jackie Stewart, the former Formula One world champion, had been due to visit the Queen at Balmoral prior to her death and is expected to attend the funeral. So too is Sir David Attenborough - he and the Queen were born just weeks apart and they had worked together on several occasions.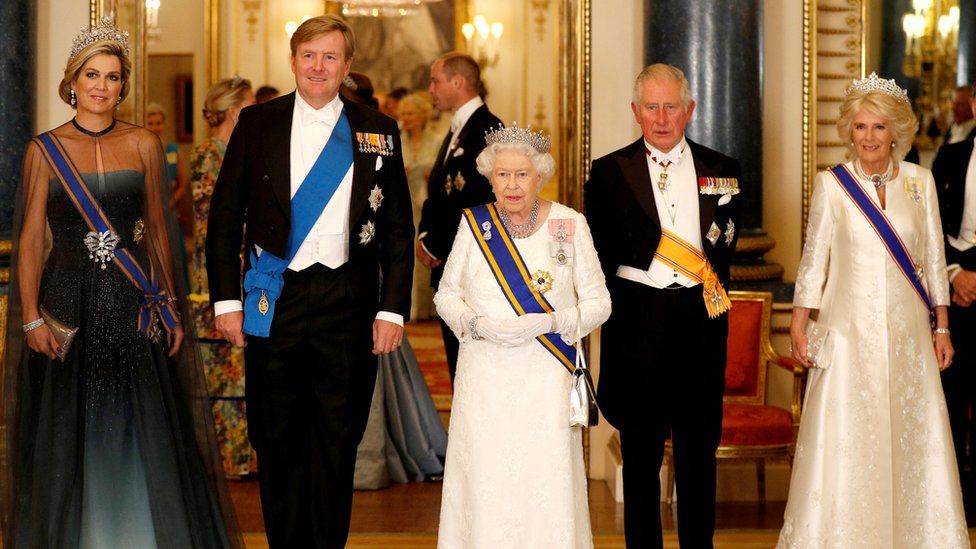 Members of royal families from across Europe, many of whom were blood relatives of the Queen, are expected.
Belgium's King Philippe and Queen Mathilde have confirmed they will be there, as have King Willem-Alexander of the Netherlands and his wife, Queen Maxima, along with his mother, former Dutch queen Princess Beatrix.
King Felipe and Queen Letizia of Spain have also accepted an invitation, as have the royal families of Norway, Sweden, Denmark and Monaco.
Emperor Naruhito and Empress Masako of Japan will attend, as well as the King of Bhutan Jigme Khesar Namgyel Wangchuk. Other expected guests include Sultan of Brunei, Hassanal Bolkiah; Jordan's King Abdullah; Crown Prince of Kuwait, Sheikh Meshal al-Ahmad al-Sabah; King of Lesotho, Letsie III; and Hereditary Prince Alois of Liechtenstein.
Royal leaders from Luxembourg, Malaysia, Monaco, Morocco, Oman, Qatar, and Tonga are expected.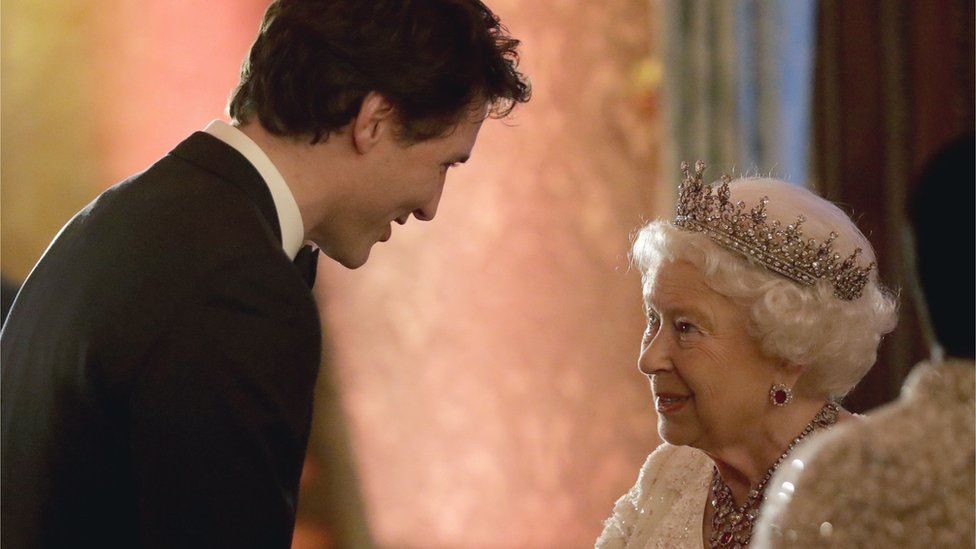 Leaders from across the Commonwealth, of which the Queen served as head for the entirety of her reign, will also attend.
Australian Prime Minister Anthony Albanese has arrived in the UK, as have New Zealand Prime Minister Jacinda Ardern and Canadian Prime Minister Justin Trudeau.
Long-serving Bangladeshi Prime Minister Sheikh Hasina and Indian President Droupadi Murmu have also reached London and will attend the funeral. Sri Lankan President Ranil Wickremesinghe has reportedly accepted an invitation.
https://www.citywinery.com.au/profile/rangeriv/profile
https://www.catholicexorcism.org/profile/lkovacs65/profile
https://www.vlive.tv/post/1-30599861
https://www.vlive.tv/post/1-30599873
https://www.virtualcheeseawards.com/profile/rlid7000/profile
https://www.knobcreekrange.com/profile/supernaturalbeing5/profile
https://www.domainelapierreblanche.com/profile/mncenterforpsych/profile
https://www.solara.com/profile/aedile741toters/profile
https://soap2days.tv/blog/chinese-official-warns-against-touching-foreigners-after-monkeypox-case/
https://dailybusinesspost.com/biden-again-says-us-would-defend-taiwan-if-china-attacks/
Recent Posts
News
17 minutes ago - By Amanda Caroline
News
1 hour ago - By Amanda Caroline
News
3 hours ago - By Amanda Caroline
News
4 hours ago - By Amanda Caroline
News
5 hours ago - By Amanda Caroline
News
5 hours ago - By Amanda Caroline