Home » Entertainment » What time is the Queen's state funeral? Will shops and schools close? And other questions
What time is the Queen's state funeral? Will shops and schools close? And other questions
By Amanda Caroline • September 13, 2022 • 15
---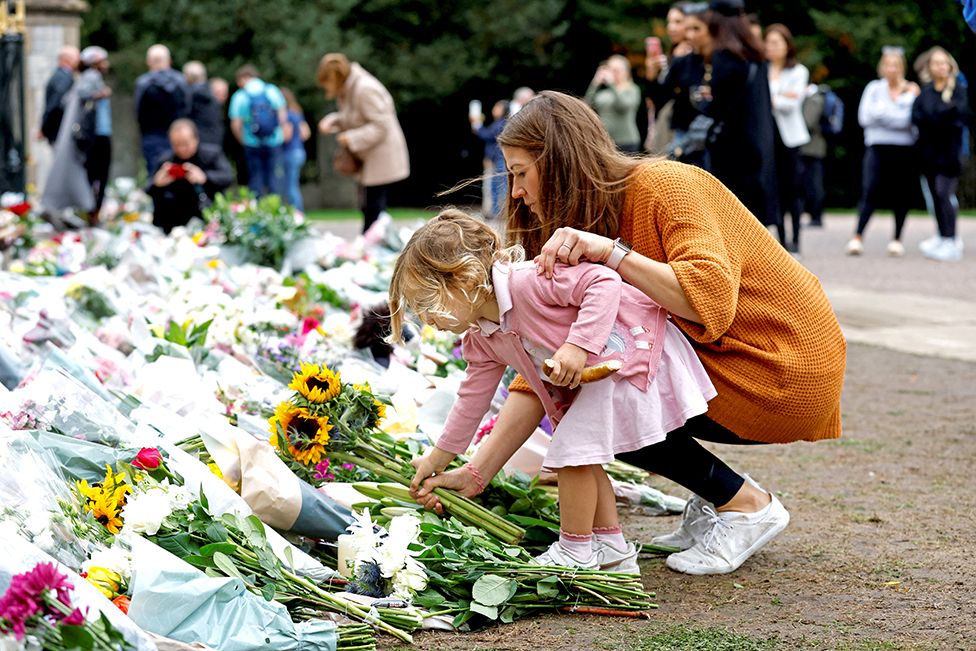 A period of national mourning for Queen Elizabeth II is under way in the UK. It will continue until the end of the day of her state funeral.
Before then, her coffin will be on display in Edinburgh and then London for the public to pay their respects.
When is the Queen's funeral?
The funeral will be held at Westminster Abbey - the historic church where Britain's kings and queens are crowned.
In rare cases, a state funeral can also be held for "other exceptionally distinguished persons". People other than monarchs who have been given a state funeral include Sir Isaac Newton, Lord Nelson, the Duke of Wellington and Lord Palmerston.
Ceremonial funerals share many of the elements of state funerals. These were held for Diana, Princess of Wales, in 1997 and the Queen Mother in 2002. Baroness Thatcher had a ceremonial funeral with full military honours at St Paul's Cathedral in 2013.
Who will attend the funeral?
No guest list has been published yet. However, leaders and royals from around the world are expected to join members of the UK Royal Family.
So far, the White House has said US President Joe Biden will attend and New Zealand's Prime Minister Jacinda Ardern has also said she will do so.
What does lying-in-state mean?
Before her coffin is transported to London for lying-in-state, the Queen will lie at rest until 15:00 BST on Tuesday in St Giles' Cathedral in Edinburgh. Members of the public will be able to pay their respects.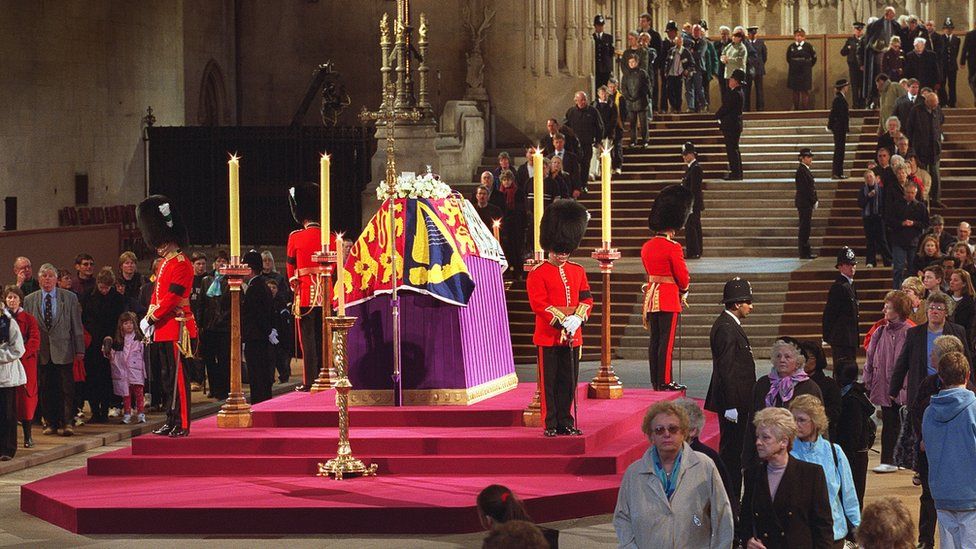 The lying-in-state begins at 17:00 on Wednesday at Westminster Hall in London. It will last until 06:30 on Monday.
It is expected that hundreds of thousands of mourners will be able to file past. Those wishing to attend should expect to queue for many hours - with little opportunity to sit down, as the queue will be continuously moving.
Watching over a coffin is sometimes called a vigil.
On Monday evening, King Charles is expected to hold a vigil with other members of the Royal Family.
During the Queen's lying-in-state in Westminster Hall, each corner of the platform on which her coffin rests will be guarded around the clock by a vigil of soldiers. They will be from units from the Sovereign's Bodyguard, the Household Division, or Yeoman Warders of the Tower of London.
Where will the Queen be buried?
The final journey of the Queen's coffin will be to St George's Chapel, at Windsor Castle.
It will be lowered into the Royal Vault, and interred in the King George VI memorial chapel.
Prince Philip, who died last year, was also laid to rest at St George's Chapel, as were the Queen's parents and her sister Princess Margaret.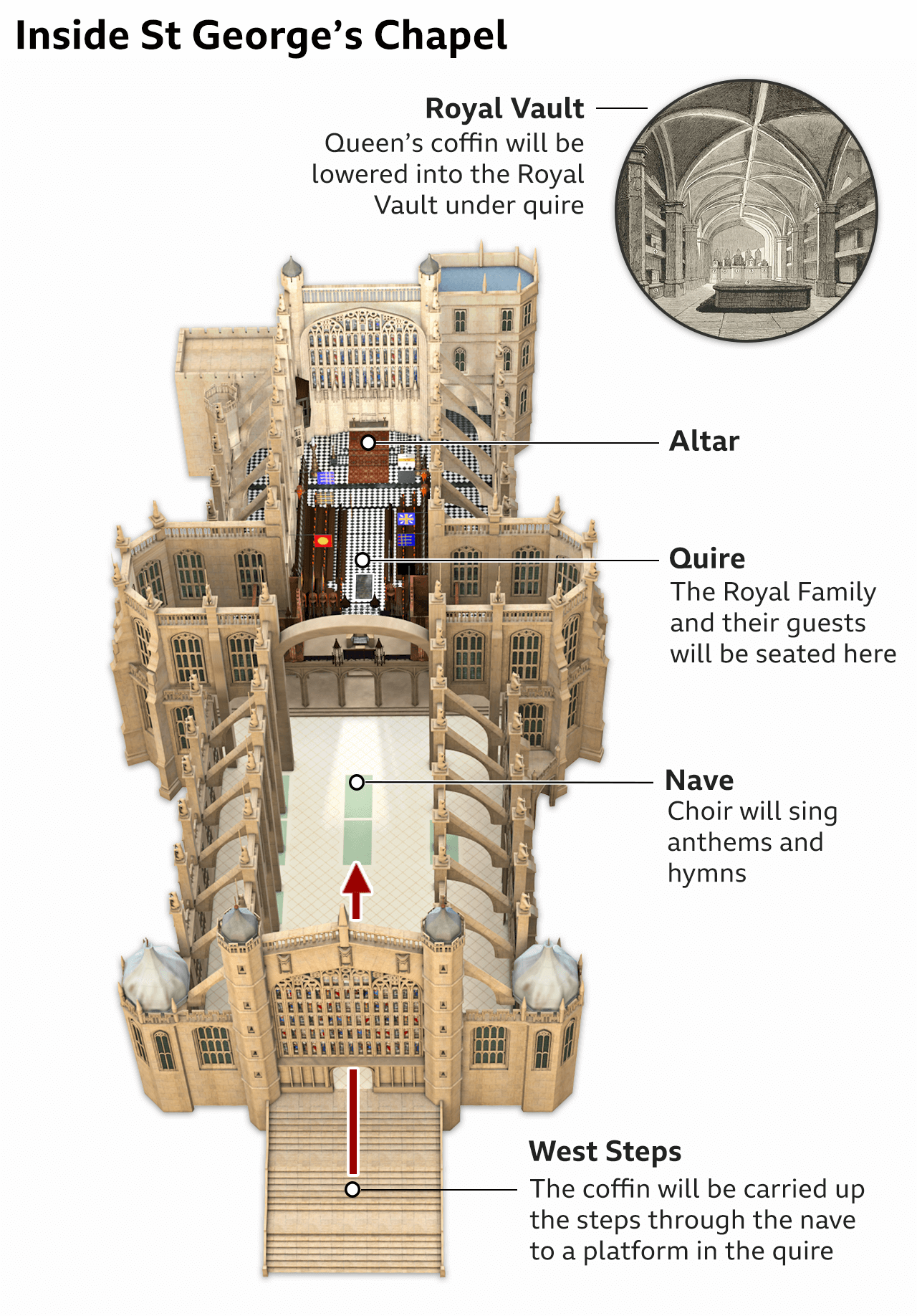 Will there be a bank holiday?
Yes. One of King Charles III's first acts as monarch was to approve a national bank holiday, on the day of the Queen's state funeral.
Will schools, shops and businesses be closed?
Schools are not expected to be open on the day of the funeral.
Most businesses and many shops will close as well, as is the case with other bank holidays.
However, the right to a bank holiday day off is not automatic. The government says it encourages "employers to respond sensitively to requests from workers who wish to take time off".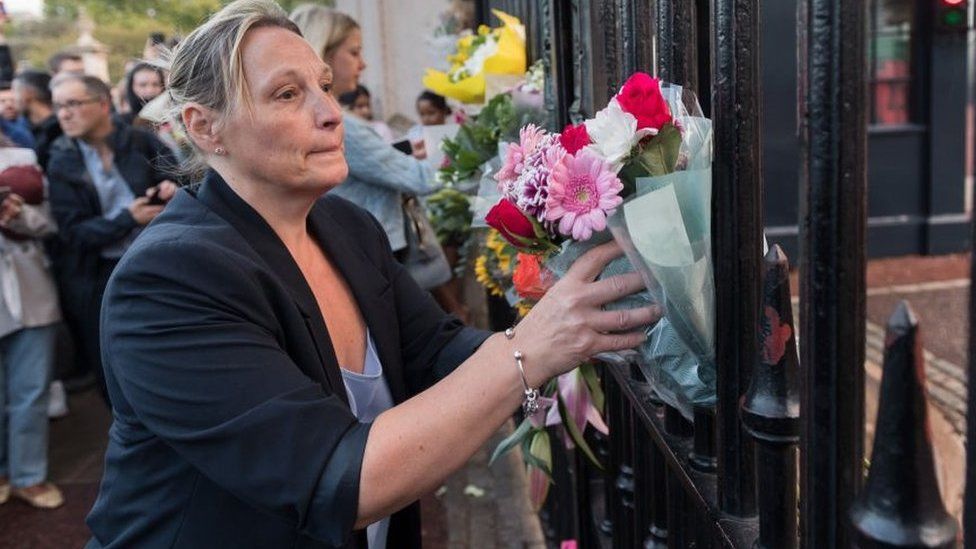 Will events be cancelled?
There is no obligation to cancel or postpone events during the period of national mourning.
However, government guidance says if sporting fixture or events are planned for the day of the funeral, organisations may want to adjust the timings.
The Premier League is yet to make an announcement about football matches the weekend before the funeral. Some could be affected by a lack of resources such as policing,
No date has been set so far for the coronation, which is when King Charles is formally crowned.
The ceremony is unlikely to take place immediately, because of the planning required. Queen Elizabeth succeeded to the throne in February 1952, but was not crowned until June 1953.
A decision about whether the day of the coronation will be a bank holiday will be made nearer the time.
The Royal Mint won't say how or when it will start issuing coins with King Charles III's head on them.
Bank notes with the Queen on will also be gradually phased out, but all notes and coins will remain legal tender.